Gendering Change designs workshops and courses to make your workplace the best it can be for pregnant women and parents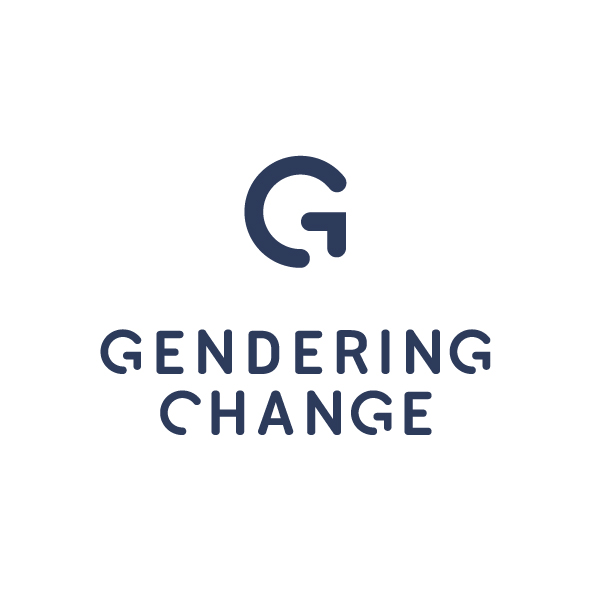 Gendering Change is a series of workshops and courses which will trigger a culture shift within your organisation.
Find out more about what we do and why we do it.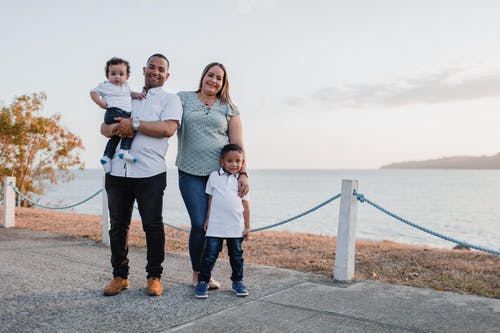 Read our article about why business is missing out on skills and talent, and what you can do to address this problem.
MEET OUR TRAINING partners